| | | |
| --- | --- | --- |
| | The Pro Shop | |


NEW: Buy 2 items (or more) and get a free upgrade to 1st Class UK postage.

Mezz
Alpha Hybrid Shaft

Tiger
IceBreaker Tip

Acrylic Ball Marker
New Improved Design

ProPockets
Back in stock!

Mezz Case
6 Butts 10 Shafts

SP2 REVO Red 1
Predator Cues

SP2 REVO Red 2
Predator Cues

New from OB
DigiCue BLUE

Mezz TB-17
New Travel Bag

New OB Extension
Pre-Order Now!

Mezz SKR
Snooker Series

Predator
BK-Rush Sports Wrap

Predator
BK-Rush No Wrap

Chalk Pouch
Back in stock!

New Product
Jacoby Masse Cue

New Product
Mezz Pro Extension

New Jump Cue
Florian Kohler

OB-170
New Cue Listed

Order NOW!
RB1 Limited Edition

OB-160
New Range

New Bear
Break / Jump Cue

New Blak3 Series
Predator Blak3-1

New Blak3 Series
Predator Blak3-2

New Blak3 Series
Predator Blak3-3

New Blak3 Series
Predator Blak3-4

New Blak3 Series
Predator Blak3-5

Super Aramith
Pro Cup TV Balls

Aramith
Billiard Ball Cleaner

Super Aramith
Pro Cup English

Aramith
Billiard Ball Restorer

Talisman
1 x Trinity Tip

Talisman
25 x Trinity Tips

McDermott
Junior Cues

Poison
Arsenic3-1

Poison
Arsenic3-2

Poison
Arsenic3-3

Poison
Arsenic3-4

Poison
Arsenic3-5

Poison
Arsenic3-6

Replacement Blade
Porper Cut Rite

Predator
Panthera3-1

Predator
Panthera3-2

Best Tip Tool
Big Shaver

Predator
Ikon3-1

Predator
Ikon3-2

Predator
Ikon3-3

Predator
Ikon3-4

Predator
Ikon3-5

NEW
Mezz GMC-35

Simonis 760
Orig. Worsted Blend

Mezz SA-14
Limited Edition

Simonis X-1
Now back in stock!

Balls Now In Stock
Duramith Tournament
Next Day Delivery

G2
Cue Tips

Now in Stock!
DIGICUE from OB

Bullseye Bridge
For jumping too!

New Joss
"Color of Money"

Dufferin
Cue Weight Set

McDermott
Masterpiece M9M7

McDermott
G1909

BEST VALUE
UniLoc Joint

Tiger
IceBreaker2 J/B

P3 REVO CW
Available now!

Predator Sport2
Playing Cue

Predator
Throne 3

Maestro 1
Special Edition

Maestro 2
Special Edition

Predator BK3
Leather Wrap

Black Widow 3
Poison

Slippy Papers
Burnishing Film

Joint Protectors
5/16x14

Predator Revo
Buy One Now!

Lucasi LZD 6
Low Deflection

Cuetec
Smart Extension

The Pro Shop
Your Specialist

Mezz PRO Series
Customise your MI-3

Genuine Aramith
Tournament Champion

Aramith Premier
2 1/16 Snooker Set

Balabushka
GB1

Magic Ball Rack
2 racks for 9/10Ball

Molinari CHLK
Back in Stock!

New - Predator
Silver Curve JPs

REVO Shaft Wipes
Order Now!

Tip Fitting...
By Post!

Ballsak
Cue Ball Case

Predator Limited
20th Anniversary 2

Predator Limited
20th Anniversary 1

Aramith
Balls and Case

Genuine Aramith
Glow-In-The-Dark Kit

Aramith Pro Cup
Spotted Cueballs

Moori
Jewel

Magic Ball Rack
The PRO Set

NEW: Mezz
Pro Extension

The Wing Rack
Finally, it is back!

Uni-Loc Weights
Cartridge System

McDermott Case
4x7 H/S Hybrid

McDermott Case
2x3 H/S Hybrid

Mezz MO-23
Cue Case

Q Claw
Single Cue/Snooker

Mezz MTB-K
Travel Bag

New Predator
Ice2 Sport Wrap

New Predator
Ice2 Sport No Wrap

Kamui Snooker Tip
Black 11mm

Predator Case
Sport Hard 2x4 Yellow

Diamond
Professional Table

Diamond
Pro-Am Table

Predator
314-3 Shaft

Predator
Z-3 Shaft

Predator
Vantage Shaft

Mezz Smart Chalk
Pre-Order Now!

Mezz PRO Series
Customise your TA-3

Mezz E2b Series
New Snooker Cues

OB Lift
2 pc Jump Cue

OB Lift PRO
3 pc Jump Cue

New OB Chalk
Blue Twin Pack

New OB Chalk
Blue Multi Pack

Mezz MZ-35
3 Butt / 5 Shaft

Predator
8K Series

Predator P3 Onyx
P3CBN Limited Edition

Predator P3 Onyx
P3CBW Limited Edition

TheProShop.biz Free Post in Europe! Order now!

| | | |
| --- | --- | --- |
| | Main Menu | |
A selection of advertising and promotional opportunities are available at Pro9.co.uk.

Latest statistics show that Pro9 recorded nearly 7.0 million hits in June 2009,
and that's a lot of reasons why businesses, products and tournaments prosper
when associated with Pro9.co.uk.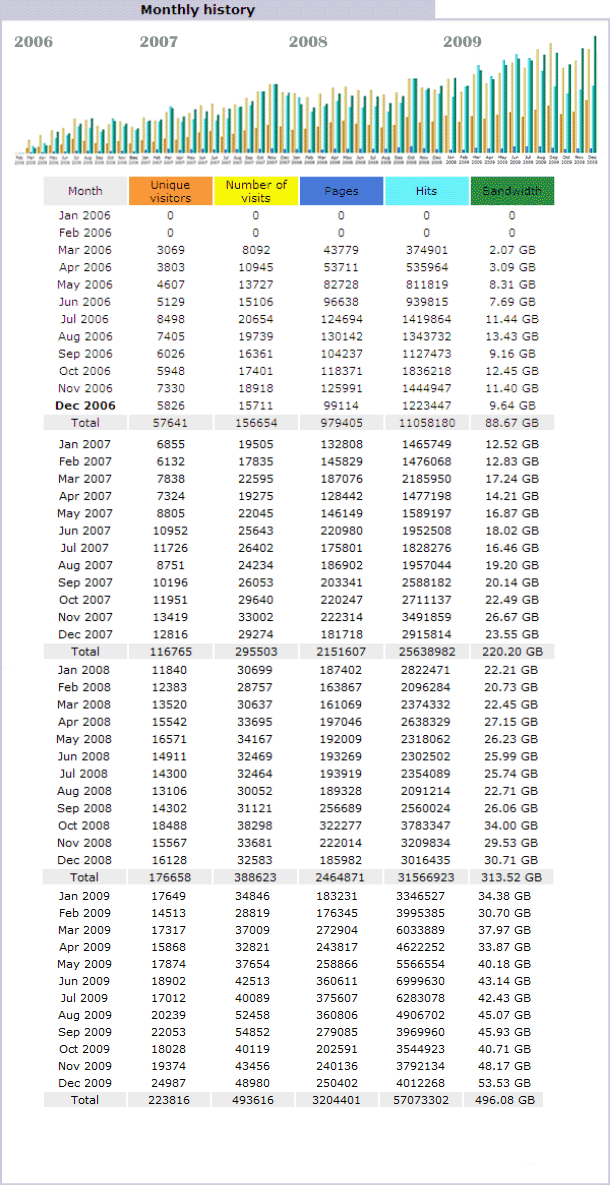 It's clear - Pro9.co.uk is growing and growing!
Unique and innovative advertising solutions can be tailored to your precise
requirements including advertorial content, banner design, even celebrity player
sponsorship and endorsement, all at a price to suit your budget.
Pro9 Promotions Options

Pro9 "MediaStorm" Promotion Package
£ call
Pro9 Mast Head Banner per year
£900
Pro9 Advertorial with Photo Links (good value and popular)
£100
Pro9 Tournament Poster (in article)
£ FREE

Bulk discounts and alternative packages available
*All prices are correct at time of publishing, but they are reviewed regularly and liable
to increase proportionally as the web site grows. Many of our current advertisers paid
much less than this, but they purchased a long time ago and got a bargain - book early
to avoid the next price rise, as we continue to target growth,
and get a share of the Pro9 success story!


About Pro9.co.uk

Pro9.co.uk has established an outstanding reputation as
the UK's No.1 source for information on American Pool in the UK and Europe.

Upcoming tournament details, prompt match reporting,
exclusive photographs, superb articles by expert pundits,
active pool related forums, player profiles and a very sophisticated membership...

Basically, an incredible information resource for the American style game.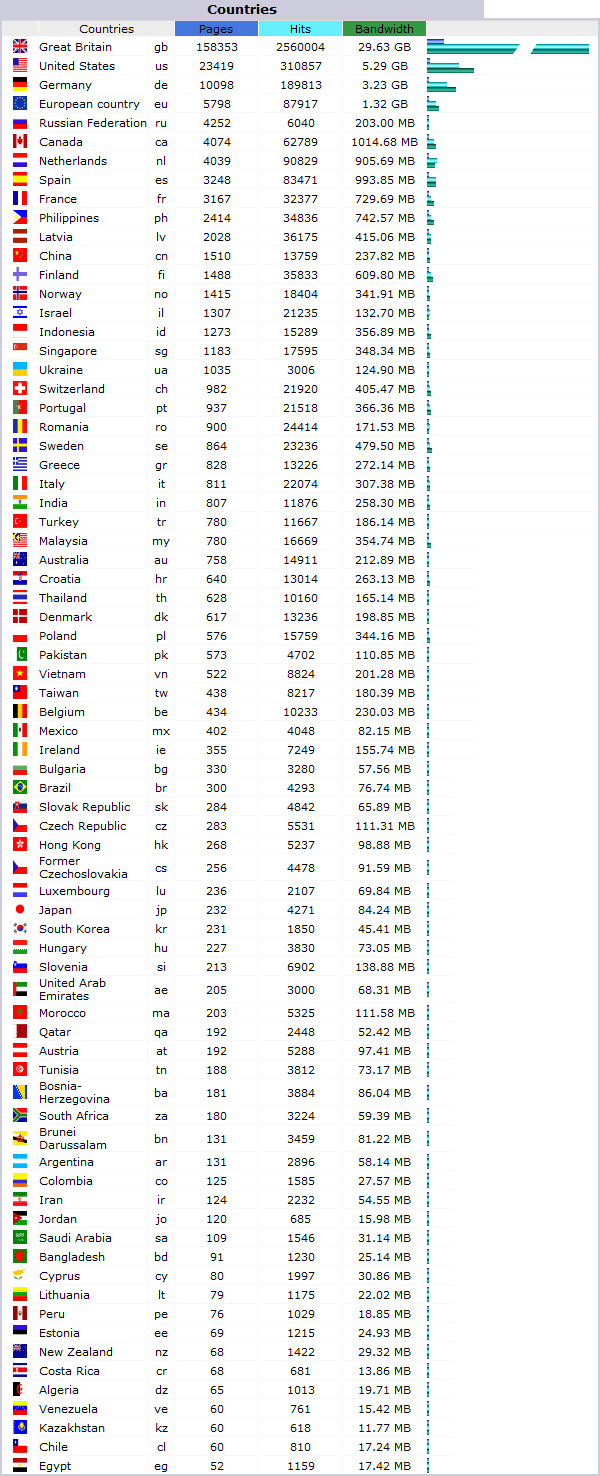 It's clear - Pro9.co.uk is growing and growing!




Pro9's members

Since it launched, Pro9.co.uk has become compulsory reading, not just for the UK's
pool players, but to hundreds of pool obsessives from around the world every day.



Pro9.co.uk - Open for visitors 7 days a week!



Pro9.co.uk's members are professional pool players, pool fans, cue-sports enthusiasts,
club managers, tournament organisers and various "movers and shakers" in the cue-sports
field, from magazine editors to television sports promoters.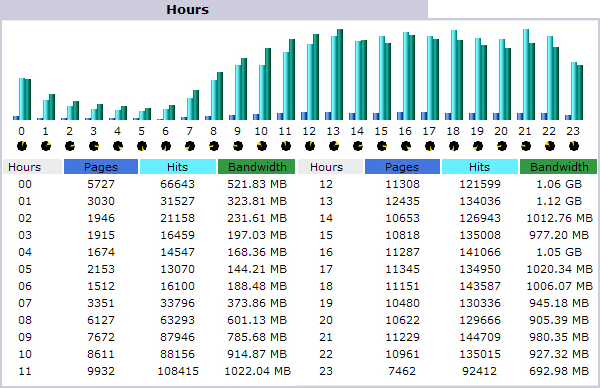 Pro9.co.uk - Busy 18 hours a day!



If you're reading this, you should advertise at www.Pro9.co.uk!




Contact Big Dave Knight at promotions@pro9.co.uk for further details.