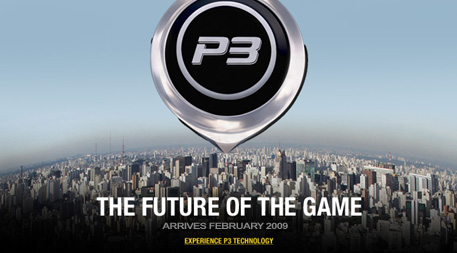 Click the picture to visit the web site.
Take your game to new heights with the performance-enhancing P3.Solid Construction.
The revolutionary 30-Piece Core is a combination of Hard Maple and dense Ash for dead-on accuracy and enhanced feedback.
Softer-Than-Leather.
The Leather Luxe+ Wrap has three layers with built-in absorption to keep your hands cool and dry under pressure.
Customizable.
The Weight Cartridge System lets you fine-tune the P3 within a tenth of an ounce. Sold separately.
This is the cue that will change the game – and your game – forever.
Predator's International Sales Director confirms to Pro9 that the most anticipated cue of the new millennium - the Predator P3 is shipping to Europe today!