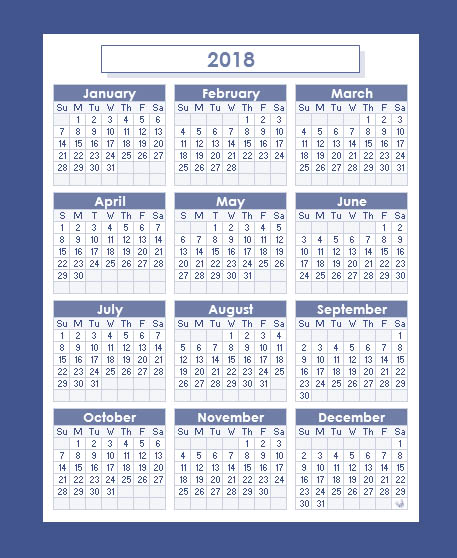 Pool tournaments to look out for in 2018
As we enter a new year, we know there is much action in the offering for players, fans and punters alike. The schedules for the 2018 season for pool billiards across different nations are already out and we here have compiled a list of some of the best pool tournaments to look out for. However, you can
check out NetBet
for more pool tournaments not covered here.
2018 IOWA State Tournament
We start with the biggest state tournament in the US, the IOWA state tournament. The IOWA state tournament is regarded as one of the biggest tournaments in the US because it is the most lucrative state tournament in the country. The tournament starts from March 7 to March 11. The beauty of the IOWA state tournament is that the organising board accepts not only pros but also amateurs who want to try their luck in tournament play. For amateurs, they will have to start from qualifying rounds before being admitted to the main events.
2018 USAPL National Championships
We have already talked about the IOWA state tournament, however, this is not the only state tournament in the US, there are many others including the CSI Arizona state championships, Michigan BCAPL championships, and the Wisconsin state championships. The top players from these state tournaments compete against each other at the national level at the USAPL National championships. The USAPL is one of the most followed pool tournament in the world as it gathers the best of the best. This year, the USAPL National Championships will run from the 18th to the 24th of July in Las Vegas.
2018 VNEA World Championships
The 38th edition of the VNEA World Championships will be held in Las Vegas, Nevada at the Baily's Hotel and Casino. This is one of the biggest pool tournaments worldwide as a host of the best pool players from around the world will converge for a week of top class pool competition. The 2018 VNEA World Championships will include players from all skill levels that is sports, redemption, regular, resurrection, intermediate and masters. The championships will run from May 24th to June 2nd.
APA World Pool Championships
During the course of the year, several APA pool tournaments will be held across the world starting with the MiniMania tournaments, APA Junior Championships, US Amateur Championship, and APA PoolPlayer Championships. After all these championships, come the biggest of them all, the APA World Pool Championships consisting of only those excelled. The APA World Pool Championships will consist of the MiniMania events, Masters Championship, Jack&Jill Championship, Ladies 8-Ball Championship, 8-Ball World Championship and the 9-Ball World Championship. The APA World Pool Championships will run from 9 to 18 August at the Westgate Resort and Casino in Las Vegas.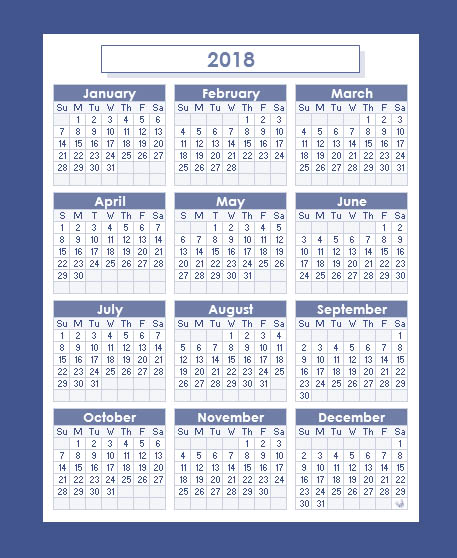 Enjoy the article? Now try this...

Chat about this tournament in our forums.
Visit The Pro Shop to see what's new in cues and gadgets.