2017 Mosconi Cup XXIV
Europe v USA showdown set for Mandalay Bay
3950 Las Vegas Boulevard South
Las Vegas
Nevada
NV 89119
USA
www.matchroompool.com
-
facebook
-
twitter
-
instagram
-
youtube
www.mandalaybay.com
-
discounted rooms
Monday-Thursday 4-7 December 2017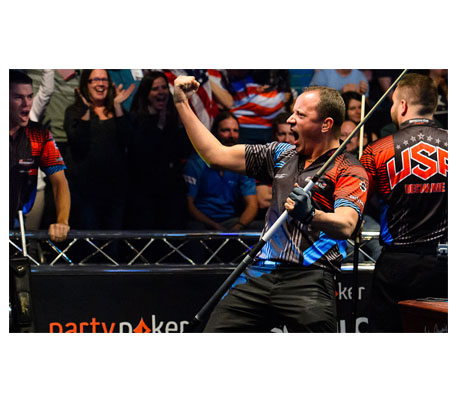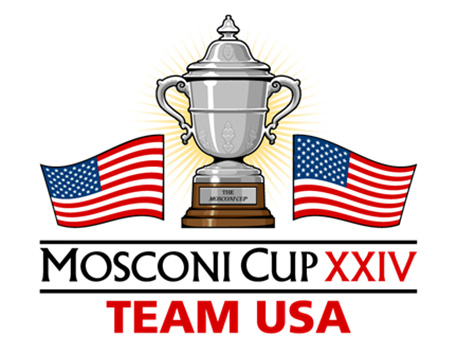 Team USA standings after eight events
ONCE AGAIN, it was Shane Van Boening who took the honours as the eighth event on Team USA Mosconi Cup qualification took place in Oregon. The tournament was the Pac West Invitational and it was Van Boening who triumphed beating Filipino Ramil Gallego in the championship match to take maximum points.
High finishers included Dennis Hatch who is chasing a fifth Mosconi Cup appearance nine years after he made his MVP-winning debut at the MGM in 2009. Other contenders harvesting the points included Oscar Dominguez, a team mate of Hatch in 2009, and Skyler Woodward who enters the top ten for the first time.
Share this article on FaceBook
"Read More..." for further details!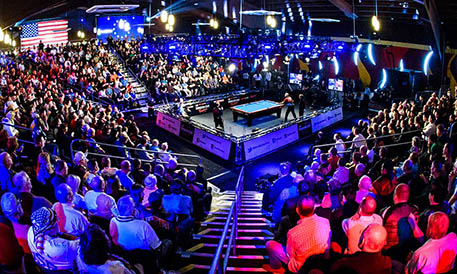 The name of the game is to finish inside the top ten of the ranking once the 17th and final event has concluded in early September. Following that, Team USA supremo Johan Ruijsink will be making his picks from the top ten finishing players. To give himself some leeway in this make or break year for Team America, Ruijsink will be selecting four players from the top ten plus another whose final ranking won't be of significance.
Ranking after 8 events
1 Shane VAN BOENING - 140
2 Dennis HATCH - 104
3 Oscar DOMINGUEZ - 76
4 Rodney MORRIS - 56
5 Billy Thorpe - 55
6 Donny MILLS - 40
7 Hunter LOMBARDO -
8 Skyler WOODWARD - 37
9 Johnny ARCHER - 35
10 Earl STRICKLAND - 30
11 Brandon SHUFF - 28
12 Josh ROBERTS - 27
13 Russell CEARLEY - 26
14 Shaun WILKIE - 25
15 Corey DEUEL - 23
For full rankings go to www.matchroompool.com/mosconi-cup
2017 MOSCONI CUP
NEXT RANKING EVENT
TEAM USA

July 12/16 – World Pool Series Event 3 (Darren Appleton) – New York
Table: 9 ft
Players: 128
Added: $16,800
Grade: One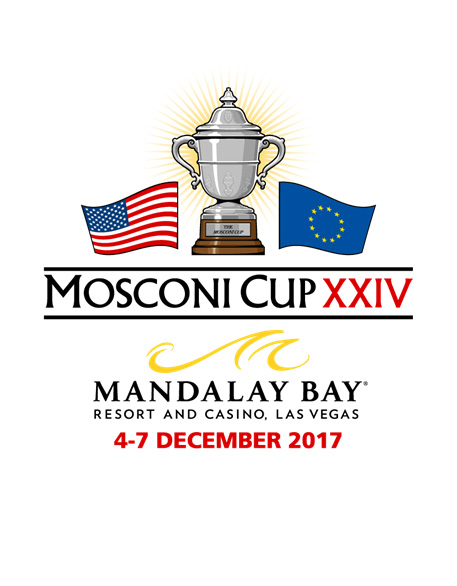 Enjoy the article? Now try this...
View Pro9's front page!
Chat about this article in our forums.
Visit The Pro Shop to see new cues and gadgets.
Check out the Pro9.co.uk calendar for details of more events.