OB Cues - Press Release
OB Cues
961 N Ave
Plano
Texas
USA
www.obcues.com
-
facebook
Monday 24 April 2017
Click the image to view the larger poster - use "back" to return here.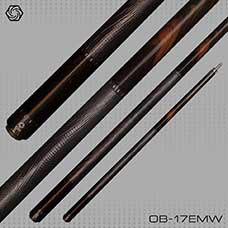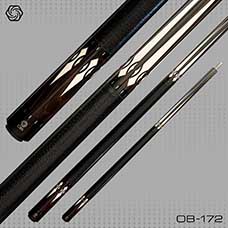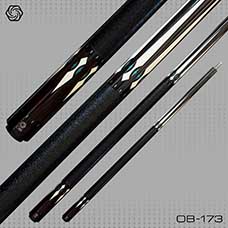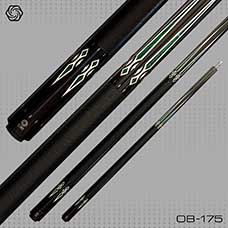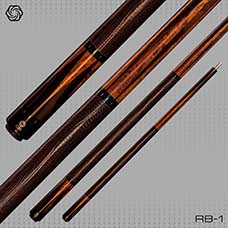 View or buy here... OB-17EMW | OB-171 | OB-172 | OB-173 | OB-175 | OB-RB1
Ebony Cues are what the cool kids are using!
Did you know that we have added 9 new cues to our lineup this year? You can check out all of our new products on the OB website.
8 of the 9 new cues that we have added this year have ebony forearms and ebony sleeves. We are big fans of ebony in cues as are many of you so check out the new models and maybe treat yourself today?
As always, please let me know if you have any comments, concerns or questions and we will be happy to help you. We can only get stronger with your help!

Share this article on FaceBook
"Read More..." for the details.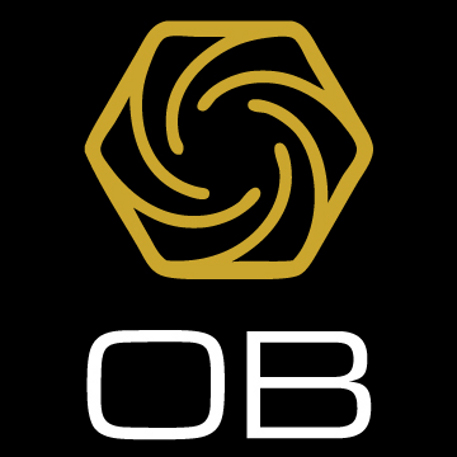 OB is headquartered in Plano, Texas and is a leading manufacturer of high performance pool cues and pool cue shafts made 100% in the USA since 2005. For more information on OB Cues or OB shafts or to become an authorized dealer, please visit www.obcues.com and for all the latest OB news you can like OB on Facebook at www.facebook.com/obcues
Enjoy the article? Now try this...
View Pro9's front page!
Chat about this article in our forums.
Visit The Pro Shop to see new cues and gadgets.
Check out the Pro9.co.uk calendar for details of more events.