WORLD POOL-BILLIARD ASSOCIATIONPresident:
Ian Anderson
Vice President:
Peter Hawley
Secretary/Treasurer:
Fran Crimi
Deputy Secretary:
Georgina Palacios
Press Officer:
Jerry Forsyth
www.wpa-pool.com
Download the latest updated WPA Ranking List (includes WPC results)
- .xls file.
Sunday 4 July 2010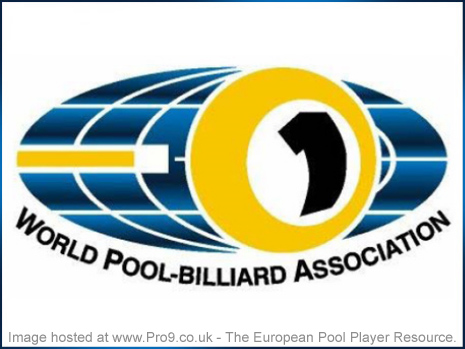 Two New International Pocket Billiard Events Announced for 2011
WPA President Ian Anderson today announced the successful conclusion of discussions with organizers in the Middle East that have resulted in the creation of two new International WPA Ranking events.
In the Spring of 2011 the new Dubai Open will mark its initiation and then later in the year the Emir Cup will be played in Doha, Qatar. These two new events highlight the surge in popularity that the game of pocket billiards enjoys in the region.
Click on "Read More..." for the details.
WPA President Ian Anderson said: "The WPA feels itself quite fortunate to be aligned with organizers of such high quality. We look forward to the opening of these two new events with a great deal of excitement and wish to thank them for the opportunities that their efforts are creating for professional billiard players and their fans."
More details on these events, including field sizes, purses and dates will be forthcoming.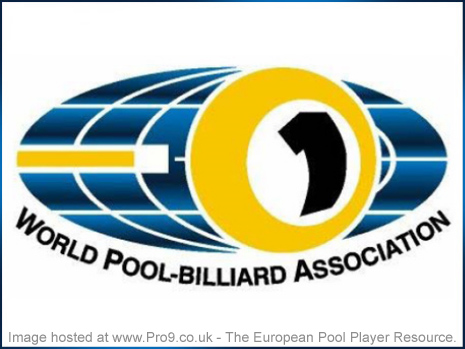 Enjoy the article? Now try this...



Chat about this tournament in our forums.
Visit The Pro Shop to see what's new in cues and gadgets.
Check out the Pro9.co.uk calendar for details of more events.