Poison Armor2 Hard Case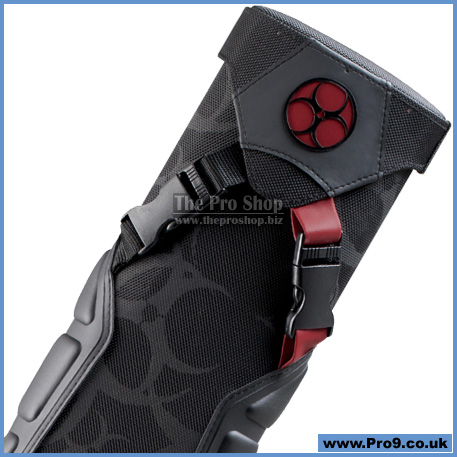 Poison Armor Hard Case
(2 Butt/4 Shaft)

Poison ARMOR second generation cases are constructed of ballistic nylon and feature a look and feel that sets them apart from the competition. Inspired by urban camouflage and tactical gear, Poison cases are primed to protect your arsenal – whether its on your turf, or the competitions.

• Pro Grip Handle
• Adjustable padded shoulder strap
• Non-slip case footing and studs
• Single-click opening
• Stealth jump-cue butt pocket

High Caliber Security

• Front Pocket: 4.25″ x 16″ x 1.25″
• Side Pocket: 1.5″ x 15″ x 1.25″
• Weight: 3.7 lbs (1.68 kilos)
• Butts: 2
• Shafts: 4

We are pleased to deliver worldwide, but due to the weight/size of this product FREE shipping is only available ANYWHERE IN EUROPE.

price: £169.00