Buffalo 6x12 Case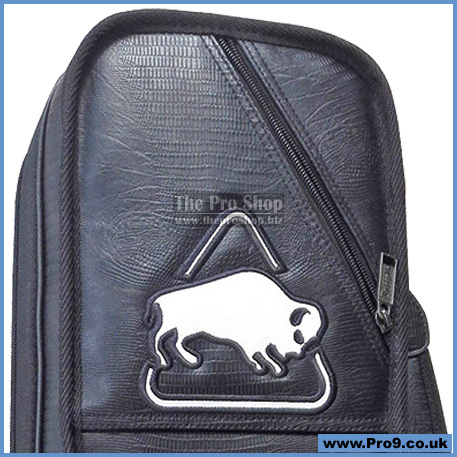 Buffalo 6x12 Cue Case
Giant Capacity 6 Butt and 12 Shaft Cue Case

Finally, someone has made a standard style cue case with a bit more space for those extra cues that we all seem to accumulate - the old faithful, the cue you want to trade, a cue for a friend to use, now there is a case for those who want a bit more room in their case.

It is a MONSTER! It is a BEAST!

I love this case, can you tell?

We are happy to deliver this item anywhere Worldwide, but due to the weight/size of this product our free shipping deal is only available for UK customers.

price: £199.99