Clear Ball Marker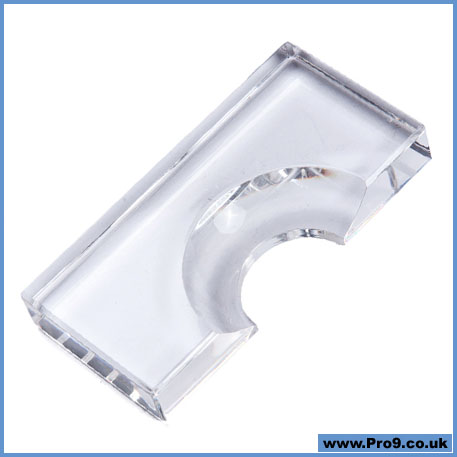 Clear Ball Marker
Suitable for 2¼" / 57mm American pool balls!

• Light weight design for ease of use.
• Transparent material is clearly superior!!!
• Stylish compact shape.
• 2¼ inch / 57mm size for American pro pool balls.

I think every pool player should have at least one of these handy tools in their bag, and it is essential for referees and tournament officials to have a pair of these!
price: £9.99