Joe Porper Little Shaver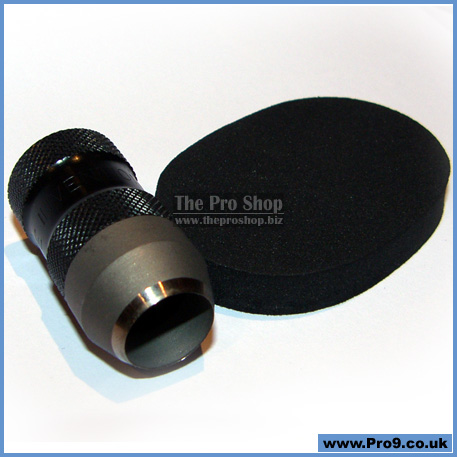 Joe Porper Little Shaver
Joe is now 80 years young and but his reputation for the designing and manufacturing the best quality tools in the world is legendary.
Slide this tool over the shaft and tip and the press down onto the pad neatly removing the edges of the tip without damaging the ferrule.
Rotate the cue shaft to precisely trim the edge of the tip for a perfectly square finish.
Look out for more quality products from Joe Porper and his Creative Innovations range, coming soon to The Pro Shop.
price: £16.90