Tip-Pik Shadow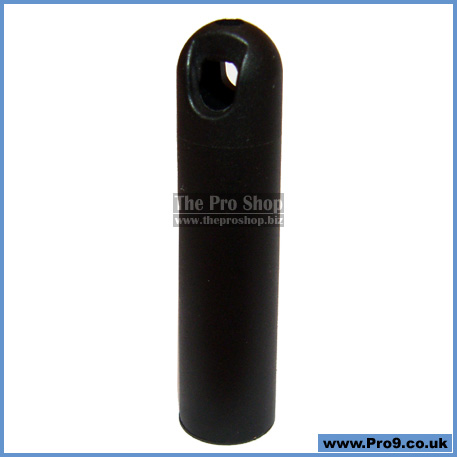 Tip-Pik Shadow
Aerate leather tips for improved chalk retention and less miscues.
Sharp needle-like pins pierce leather tips.
Rotate and cover the full surface of the tip with tiny holes.
Needles are encompassed by walled sides, preventing ferrule damage.
Finished in black with a handy attachment loop.
This tool should last a life-time and work a dream as it helps restore worn, glazed tips, and prevents miscues from poor chalk retention.
price: £13.59