Porper Tip Burnisher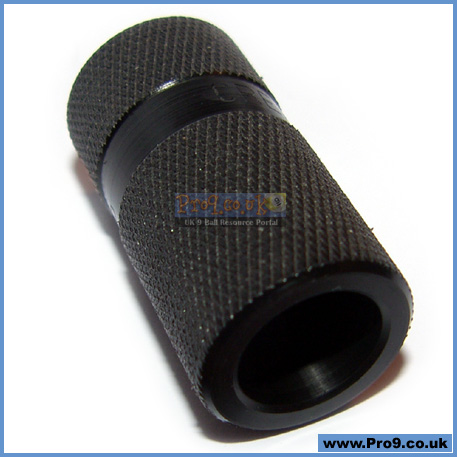 The Porper Tip Burnisher
Another quality product from the Joe Porper stable.
Joe Porper pedigree tip burnisher.
Fits all tips up to 14mm.
Lightweight non-metal construction.
Just slide over the tip and slide back and forth.
Seal and protect for a longer lasting perfect tip .
"Creative Inventions" - Joe Porpers design and manufacturing company, has gained an excellent reputation for making the best quality products that will last a lifetime.
price: £13.29