Bulletproof Break Tip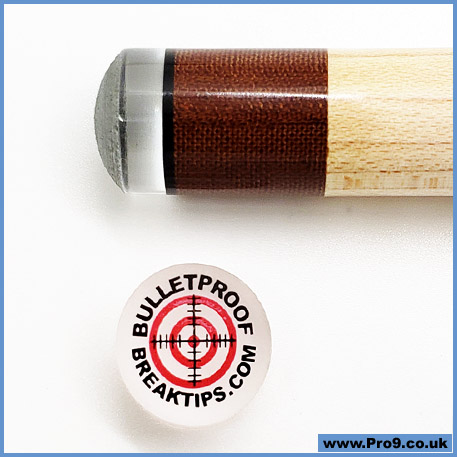 Bulletproof Break Tip

Finally, a break/jump tip that is CLEARLY SUPERIOR to all the other options on the market!

• More POWERFUL than Phenolic!

• Jump with SPIN and DRAW!

• Shapes, Scuffs, Holds Chalk and GRIPS like Leather!

• Looks Amazing! Crystal Clear!

• Used by several top professional players!

• 15.0mm - trim them to fit all smaller size cues.
price: £19.94