Kamui Athlete Cue Tip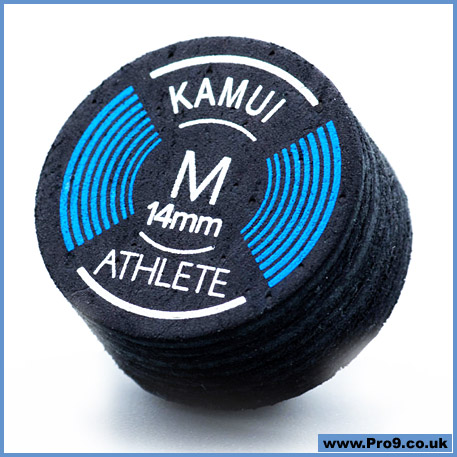 KAMUI ATHLETE MEDIUM PLAY CUE TIP
Here comes a new era of playing tip...
Modern billiard shafts, particularly carbon shafts, have significantly improved power transmission and achieved less bend at the shots. Therefore, a tip to improve the shaft's performance is required.
We began development with the question, "Can we create a tip that can achieve both spin and power by increasing rigidity without reducing elasticity?"
Try and experience the breakthrough!
MADE IN JAPAN.
www.kamuibrand.com
price: £33.67