Taom 2.0 Break & Jump Tip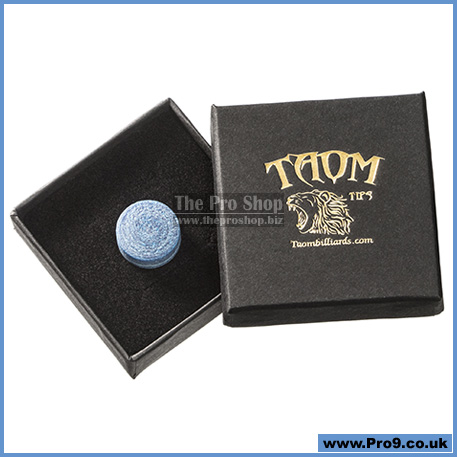 Taom 2.0 Break & Jump Tips Single For Pool

Taom 2.0 Break & Jump tips are manufactured from synthetic compounds that create incredibly intense compressed force.

The tip transfers all the power with a light effort and precise control. Jump shots are easy and accurate.

The 2.0 Break & Jump tip is offered in a variety of colors: blue, yellow, and red are available.

The tips are offered in different colours, but the playability is the same for each colour.

• Type: Break & Jump
• Size: 14mm
• Material: Phenolic
• Weight: 50g
• Colour: Blue, Yellow, Red

The packaging shown in the picture is not included.



price: £23.67