Taom Fusion Tip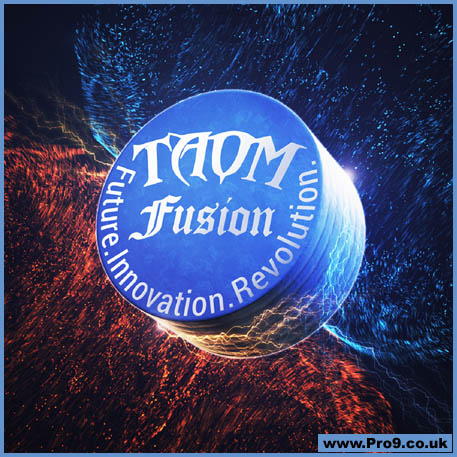 Taom Fusion Tip
Fusion is an advanced tip from Taom

7 layers of the best quality pig skin. Unique manufacturing methods. The leather is hardened at the center to provide maximum power transmission. Softer and elastic edges maintain the control and feel. Multiple functions, one solution. Force and control.

• Type: Playing Tip
• Size: 14mm
• Material: Pig skin
• Construction: 7 layers
• Weight: 50g

Price is for a single tip and the packaging shown in the picture is not included.



price: £19.90