Moori III Slow Tips (x1)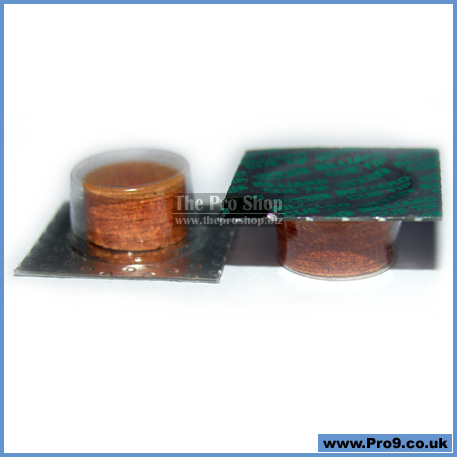 Moori III Slow Tips
GENUINE 14mm Moori III Slow (soft) tip from Japan, made from 9 layers of hand selected pig skin leather - we always supply the largest size that we can source at the time to provide the best quality and value to you.
Genuine Japanese Moori tips

9 layers of pig skin leather

14mm - one size for all - you trim to fit
Moori cue tips are the most sought after layered tips, considered the best tips in the world and are being used by many of the top professionals because of their superior quality. Not only can you get more spin but they hold chalk superbly, retain their shape well, play consistently and are long lasting.
Moori tips give the "pro" edge to all players and improves the hit of any cue.
price: £18.99