Special Order 20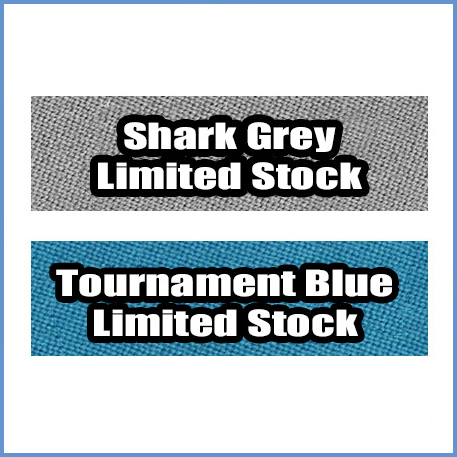 Special Order 20

Simonis 860 Cloth

9 foot Bed and Rails

ALL SOLD OUT - SORRY!

3 cloths are available, 2 Shark Grey and 1 Tournament Bue - sold on a first come, first served basis, this item will be removed when these items are sold.

I expect these to be sold in 48 hours or less.


price: £215.00