Predator Cue Holder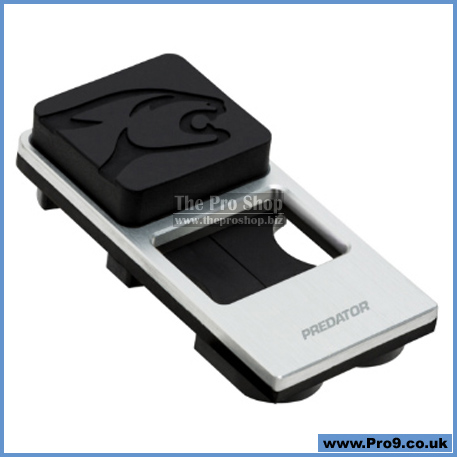 PREDATOR CUE HOLDER

Playing your best requires keeping your equipment ready and in exceptional condition. The Predator FCH (Folding Cue Holder) provides a safe resting place for your cues so you can focus on your game.

• Solid Brushed Aluminum Frame
• Fold Away Design
• Soft-Touch Cue Rests
• Molded Zip Carry Case
• Weight: 0.45 lb
• Dimensions Unfolded: 7.6″ x 4″ x .9″
• Case Dimensions: 4.9″ x 2.75″ x 1.3″.
price: £69.67