Mezz ZC-23 Case*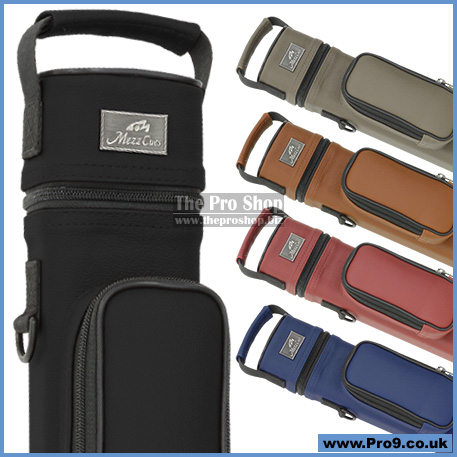 Mezz ZC-23 Case
2 butts x 3 shafts - 5 colour choice

THE TIMELESS DESIGN

Stylish and casual, you can take this case everywhere. From work to the gym to leagues and tournaments, this super lightweight case is ideal for players constantly on the go.

Fashionable yet practical containing your whole cue set and functional pockets for accessories.

• Size H880 x W80 x D70mm (H34.6 x W3.1 x D2.8inch)
• Weight 1260g (44.4oz)
• Small pocket H160 x W75 x D50mm (H6.3 x W3.0 x D2.0inch)
• Large pocket H520 x W75 x D50mm (H20.5 x W3.0 x D2.0inch)
• Materials Synthetic leather

Order Now for delivery in 2-3 weeks

We are pleased to deliver worldwide, but due to the weight/size of this product free shipping is only available within the UK.
price: £156.00