Mezz MO-23 Case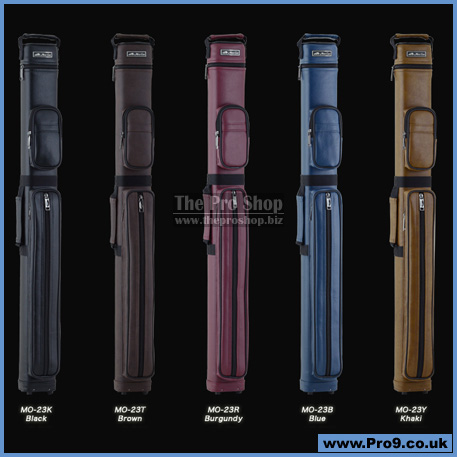 Mezz MO-23 (2butt x 3shaft)

THE TIMELESS DESIGN

Stylish and casual, you can take this case everywhere. From work to the gym to leagues and tournaments, this super lightweight case is ideal for players constantly on the go. Fashionable yet practical with pockets for accessories and even for a jump cue butt, the MO-23 will be the best selling compact case.

Order Now for delivery in 3 - 4 weeks

We are pleased to deliver worldwide, but due to the weight/size of this product free shipping is only available within the UK.
price: £156.24