Mezz EC7 Limited Models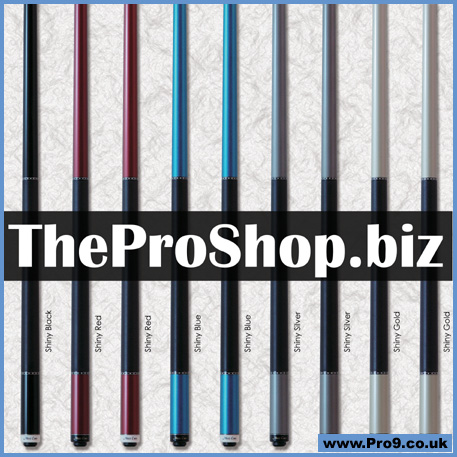 Mezz EC7 Limited Models
Just announced - order now from The Pro Shop.
We are pleased to introduce you to the new range of Mezz limited EC7 models! They are available in all 6 colours (pearl white, shiny black, shiny red, shiny blue, shiny silver and shiny gold) with a choice of white collar/butt cap or black collar/butt cap available.
There are also 2 colors with the wavy joint available.
Shaft : WD700 Shaft
Joint : United Joint (SK/W & SS/W Wavy Joint)
Tip : Moori tip (M)
Grip : Irish Linen (Solid Black)
Length: 58 inch
Weight : 19 ~ 19.5oz
Click here to view the full range (3.2Mb photo).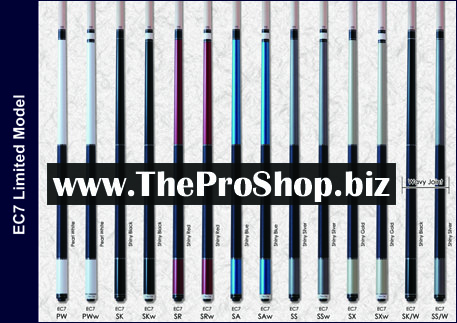 Click the above image to view the enormous poster (3.2Mb).
price: £376.99
This product is no longer available