Predator Air Joint Protectors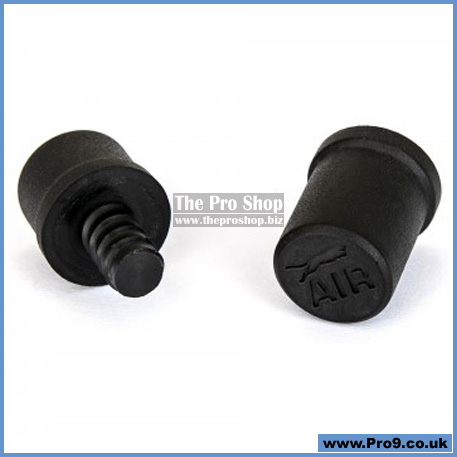 Predator Air Joint Protectors
Single pair of branded "Air" JPs for your Predator Jump Cue.
Genuine Predator product.
Protect your investment.
Perfect fit for Predator Air.
Genuine Predator branded.
Single pair of JPs.
Secure against chalk dust, dirt, natural oils and other grime.
Not to be under-estimated, joint protectors are an attractive adornment to any cue, but they are more than that. Take it from someone who has received unnecessary joint damage to an expensive cue... Get a pair now... These are good, and cheap at twice the price!
Rare item... Hard to find now... Last few remaining!
price: £28.99
This product is no longer available