Joint Protector Caddy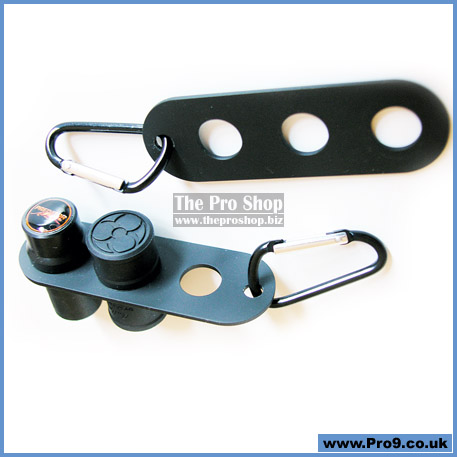 Joint Protector Caddy

Gather your joint protectors with this handy caddy so you do not lose them while you are playing - it comes with a useful mini carabiner style clip hook.

CAUTION: This item does not seem to be particularly suited to UniLoc Joint Protectors which tend to have very little thread to grip when parted slightly by the JP Caddy!

Joint protectors for illustration purposes only - not included in purchase price.


price: £9.31