JJ Talcum Powder Bag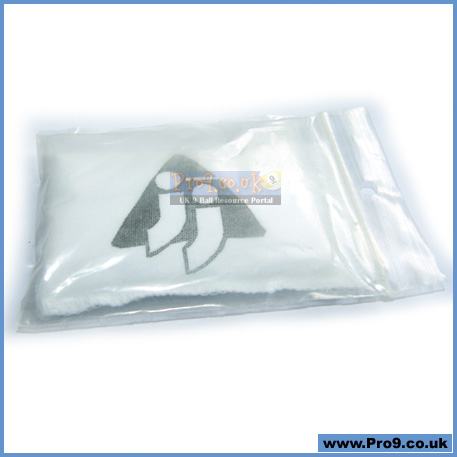 JJ Talcum Powder Bag
Love it or hate it, it certainly works, players have been using talcum powder on their cues and hands for years, but here's a really neat way of carrying it.
This rugged material powder bag doesn't deliver a huge amount of talc, even compared to other bags, (well, we're not bathing the baby after all) but it's enough to give your cue shaft that super slick feel.
This is a vast improvement on carrying a tonne of talc in your bag and spreading it all over the club and table, and a handy plastic bag keeps the talc from covering everything in your cue case.
price: £4.39