Predator Cue Towel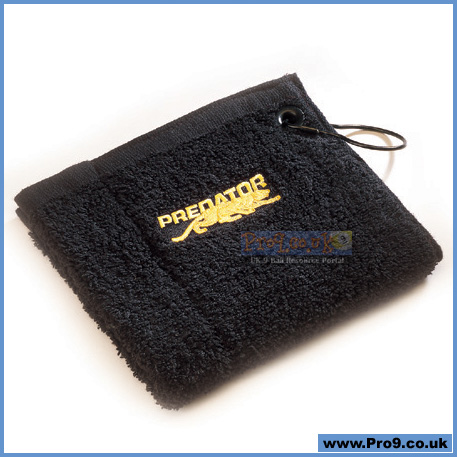 Predator Cue Towel
What can I say? ...It is a black cue towel, made with the usual high quality you would expect from something that carries the Predator logo.
A vast improvement on that stained bar towel you have been using for years - really... How professional does that look?
And yes... It does have a handy little ring and loop in the corner, so you can attach it to your cue case if you like.
price: £21.99