Simonis X-1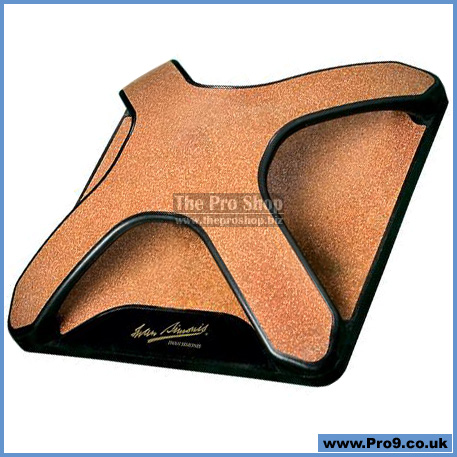 Simonis X-1
15cm square cloth cleaner uses static electricity, eliminating brushes.

In order to best preserve its qualities, a billiard cloth deserves efficient cleaning. It is for this purpose that we devised and developed a totally innovative accessory: the Simonis X-1.

For regular maintenance of the playing surface i.e. the removal of chalk dust, you will no longer need a traditional brush that only moves this dust around on the cloth, nor daily use of a vacuum cleaner that may damage the cloth and the use of which is therefore impractical, nor a maintenance product that is likely to stretch or discolour the cloth or alter its properties. The Simonis X-1 deeply extracts the chalk dust from the baize and retains it in its revolutionary high-tech structure!

The dimensions and shape of the Simonis X-1 have been designed to be best adapted to each user. Its non-slip handle is suited to all hands and its size is designed to maintain optimum control during the cleaning of your table.

Its curved shape enables it to be used effectively along the cushions, without risk of damaging the cloth or the rubber.
price: £64.99