Adhesive Spot Marks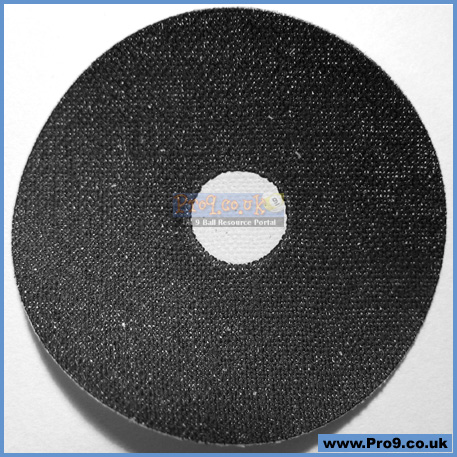 Adhesive Spot Marks
Tin of replacement spot marks for pool tables.
Provides protection for one of the most worn areas on the table.
Neat spots indicate a well maintained table.
Handy peel off back to reveal adhesive.
Prevent bald patches near the table spots.
There are one dozen of these best quality, double gummed spots in each tin.
price: £2.99