ANDY 588 - commercial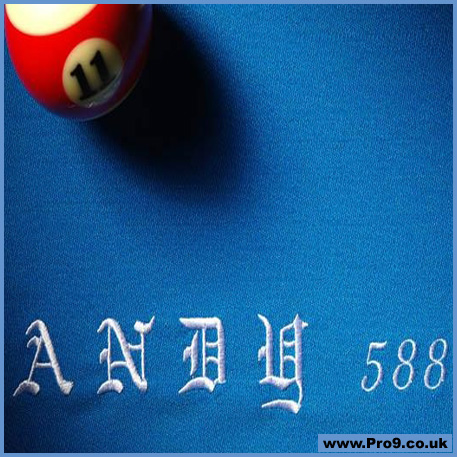 ANDY 588
American Pool Table Cloth

Item:ANDY 588
• Component:Wool 60%,Fiber 40%
• Colour: As pictured
• Weight: 21.5oz/yd
• Speciality:High economic value cloth for business use

Speed:★★★★ Durability:★★★★☆ Stability:★★★★☆

Note! Heavy Item... Free shipping is only available within the UK.

Note! Artemis Cushion Rubbers are now available for purchase with this item, we no longer sell Artemis Cushion Rubbers without cloth.

price: £215.00