Joe Porper Shaft Polisher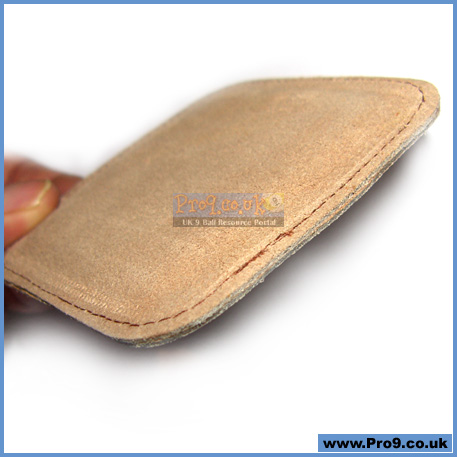 Joe Porper Shaft Polisher
Another fantastic product from Creative Inventions.
Simple to use - effective results.Quality construction.Double sided.Genuine suede leather.Porper quality.
Sometimes the best ideas are the simple ones, and this is a well made shaft burnisher from a name that you can rely on. Joe Porper products are recognised by their quality and respected for their reliability.
Simply rub the polisher on your cue shaft to clean, polish and seal the grain from dirt and dust, leaving you with the smoothest shaft in the pool hall!
price: £10.68