CueTec Cue Weights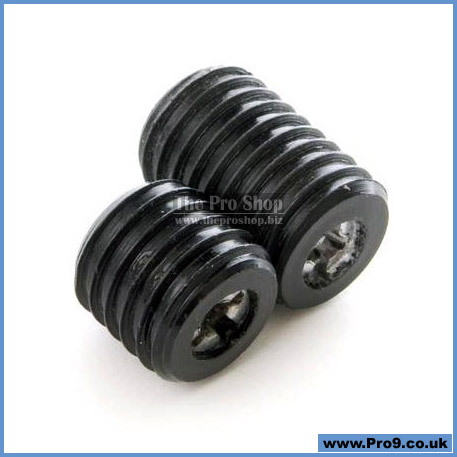 CueTec Acueweight Cue Weights

Pair of Acueweight cue weights for customising the performance of your CueTec cue.

Weights included:

• 1 x Acueweight 0.5 oz.

• 1 x Acueweight 1.0 oz.

This pair of weights can be used in combination, back to back, to fine-tune your cue to the perfect balance.
price: £17.43