Picone White Diamond Tip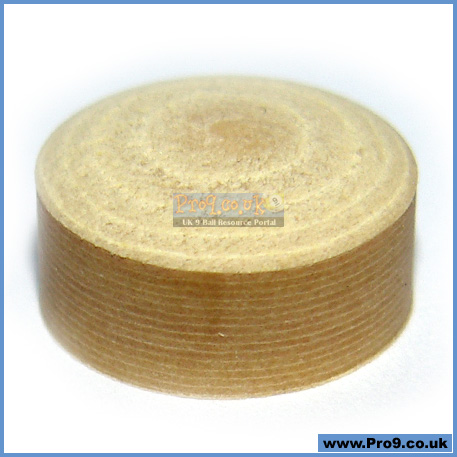 Picone White Diamond Jump/Break Cue Tip
1 GENUINE White Diamond 14mm Cue Tip for Jump Cues and Break Cues made by Joseph Picone.
Installing Tips
Standard set epoxy or Super Glue Gel is recommended.

Be sure the top of the ferrule is flat.

Scratch the back of the tip as well as the ferrule before gluing.

With epoxy apply glue to both surfaces for best mechanical bond.
Picone White Diamond tips are made from the finest multi-layered fiber and resins. When used on jump cues the results are truly amazing. Although designed for the jump cue, they also provide exceptional results on break cues.
price: £7.49