Joe Porper Cut Rite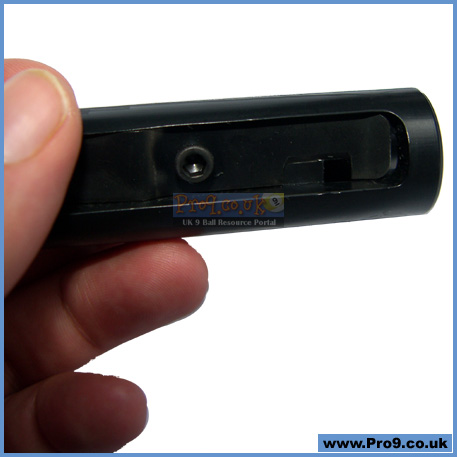 Joe Porper Cut Rite Tip Shaper/Cutter
Designed to remove distracting mushrooming, and reshaping of cue tips.
Self-centering barrel for shaper and cutter.
Insert shaft and twist to shape or cut away mushroomed tips.
Trim easily and accurately.
Use on tips up to 13mm.
This is another very functional tool from the world-renowned Joe Porper - a sturdy and long lasting tip shaper/trimmer that is especially effective against the dreaded "mushrooming" of cue tips.
price: £22.97