Adam Super Professional Cues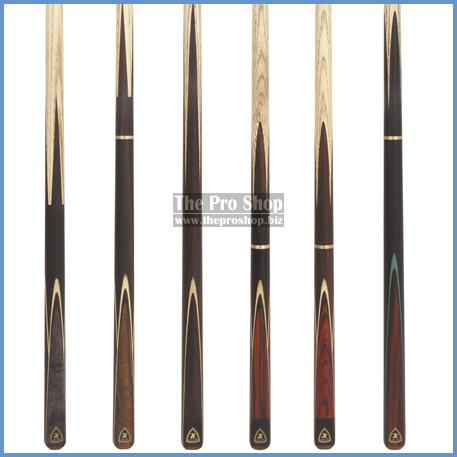 Adam Super Professional Cues

This range is a genuine, no expenses spared professional quality superior selection of Adam's finest.

These genuine Adam cues (not copies) are crafted as only Adam knows how, with years of experience and standards of excellence which are the envy of cue makers the world over. Adam have taken the classic British designs and created a modern style which is ideal for the current crop of snooker enthusiasts.