9 Ball Sweater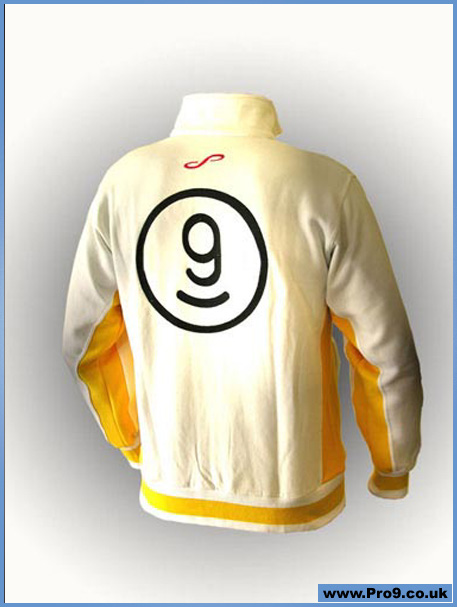 9 Ball Sweater
Available in four sizes

PlayPool is the brainchild of Italian pool player Francesco Tomati. He has played pool a dozen years, more or less. He's one of those strange creatures that use any rectangular shape, be it a cigarette pack or a window, to debate playing situations with anyone. We can see balls and pockets everywhere, where no one could even imagine, and, above all, if we find any pool-related gadget, we buy two of them.
He admits it. He has a problem.

Following the Italian motto: �If you can�t get out of the tunnel, furnish it�, he decided to create a pool- related clothing line, favouring the unhealthy wishes of himself first, and of all those people hopelessly contaminated by The Virus.

Please allow up to 14 days for delivery of this item.
price: £79.49
This product is no longer available