Mezz Hybrid Pro II / SWS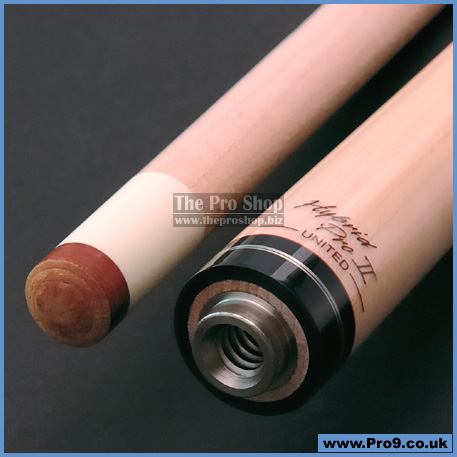 Mezz Hybrid Pro II Shaft
The Mezz Hybrid Pro II Shaft uses the combination of Hybrid Carbon Core (HCC) and front-end technology to achieve the uppermost performance of a low deflection shaft. The unique construction gives the player a genuine solid feel and superior performance of power and control.
• Tip: Kamui Original Soft Tip
• Tip Diameter: 12.5 mm
• Ferrule: NX Ferrule
• Taper: PRO2 Pro Taper
• Joint: Various
UPGRADE AVAILABLE: Upgrade this shaft to the new Mezz Hybrid II SWS Shaft and make use of the Shaft Weight Cartridge system - sold separately here.)
Shaft Weight Set only suitable for SWS shafts.
price: £252.00