Mezz (Round) Patch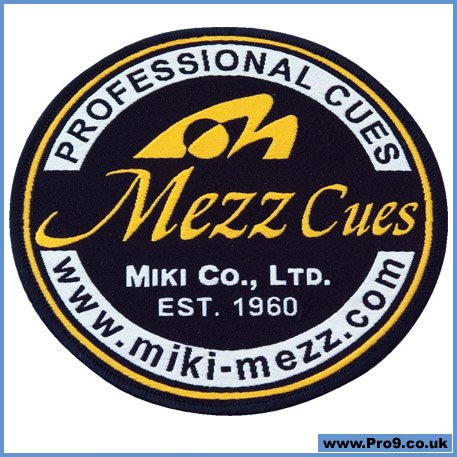 Mezz Round Patch
1 High Quality, Large Material Patch

• Genuine OEM Products
• Quality material patch
• Sticky-backed adhesive
• Sew on to make wash proof
• Full colour embroidery

Sticky back material patches, can be unstuck and replaced many times, or sewn permanently onto garments.

All orders receive free large Pro9 sticker.

WHILE STOCKS LAST!!!
price: £8.99