Mezz Shaft Weight Cartridge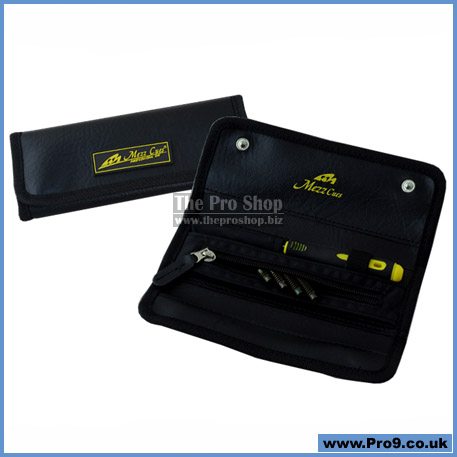 Mezz Shaft Weight Cartridge Set
The Mezz Shaft Weight Cartridge Set allows you to customise the weight of your cue with the patented interchangeable shaft weight system with the interchangeable butt weight system. With the shaft weight system, your cue can have a mire forwards balance.
You can even make your cue to the desired weight and balance by using both the shaft and the butt weight system.
The pack consists of a hex key (3mm) and four different weight bolts ranging from 3g to 10g.
Shaft Weight Set only suitable for SWS shafts - sold separately here.)
price: £46.00