2 x Kamui Logo Patches*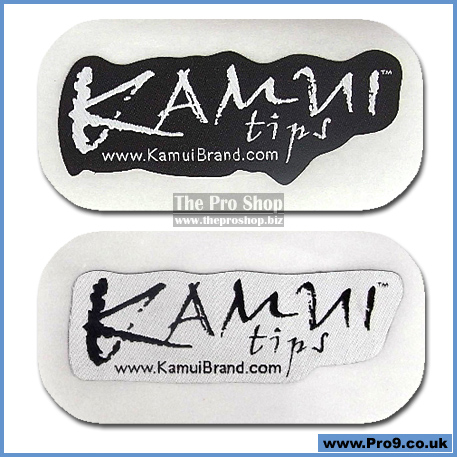 Kamui Patches and Stickers
Set of 2 patches - 1 white and 1 black

• Genuine Kamui merchandise
• Quality thin material patches
• Sticky-backed adhesive
• White or Black

Sticky back thin material patches, can be unstuck and replaced many times, or sewn permanently onto garments.

Why not add some Kamui stickers too - only 50 pence each?

NOW IN STOCK!!!
price: £4.99