General Purpose Cloth Cleaner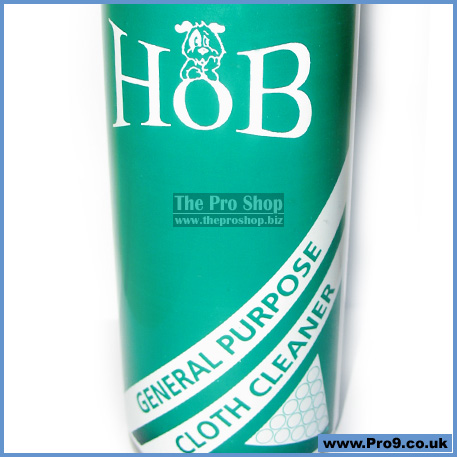 General Purpose Cloth Cleaner
Spray on cloth cleaner for pool and snooker table cloths.
For best results brush cloth before using cleaner to remove chalk particles.
Apply thin even coating.
Be careful not to overspray. Wipe with a clean, lint free cloth.
Do not wipe or brush against nap when used on directional finish cloth.
Please Note: Aerosols cannot be shipped outside the UK mainland.
price: £3.99