Artemis K66 Cushion Rubber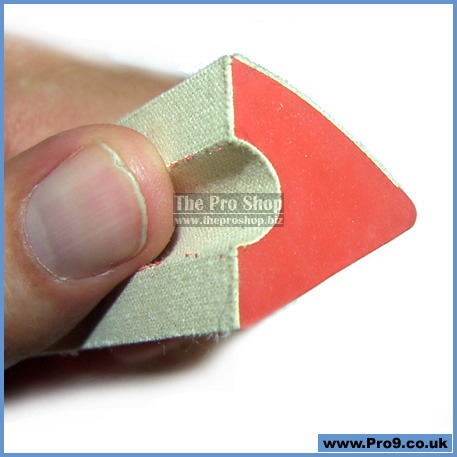 Artemis 45 - The K66 Profile Cushion Rubber
Quite simply, Artemis is THE BEST CUSHION RUBBER IN THE WORLD!
Includes six full length rubber cushions for 9ft American pool tables.
High quality canvas control strip for superior response along the full length.
Luxurious twin control strip covers two sides of the triangular rubber profile.
Supreme consistency, superb reliability, ultimate response.
Artemis formulations of BIBA ROT, TBB GRAU and KHF GRAU are both primarily compounded from the finest rubber. The additional ingredients included within the product provide a unique suitable for billiards and excellent non-aging characteristics.
In contrast to many less expensive billiard cushions ARTEMIS tournament billiard cushions are precisely molded with two fabric backings. Dimensional consistency is maintained throughout the entire length with accurately maintained machinery, moulds and closely monitored production techniques.
This is the most expensive cushion rubber in the world... But you definitely get what you pay for... Without doubt, this is the best cushion rubber in the world, respected by the foremost experts in all cue sports.
Note! Heavy Item... Free shipping is only available within the UK.

Note! Artemis Cushion Rubbers are now available for purchase with Simonis Cloth, we no longer sell Artemis Cushion Rubbers without cloth.

price: £186.99