Molinari CHLK - Box of 6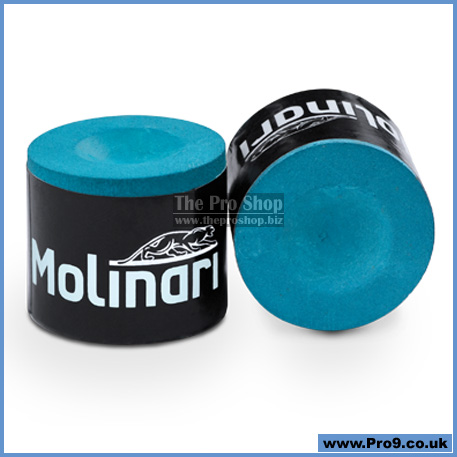 Molinari CHLK - Box of Six (6 pieces in 1 box)

Better quality, better shape. Better allround.

At Molinari, we don not just focus on developing the very best products through maximum player feedback... some things just make sense. Molinari Cyan CHLK, high silica content for maximum grip and control.
price: £9.94