Buffalo Revolution 5-8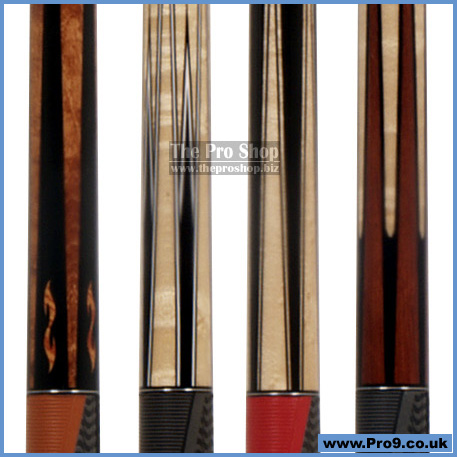 Buffalo Revolution
Model No.5, No.6, No.7 and No.8

Special Features:

► Maestri 8 layered cue tip.
► SCT ferrule technology.
► Canadian maple shaft
► Mirror finished stainless steel joint.
► Ribbed texture 2 tone grip.
► Buffalo embossed butt cap.

A great combination of classic design and the latest performance technology for a quality feeling "hit" and comfortable handling.
price: £262.91
This product is no longer available