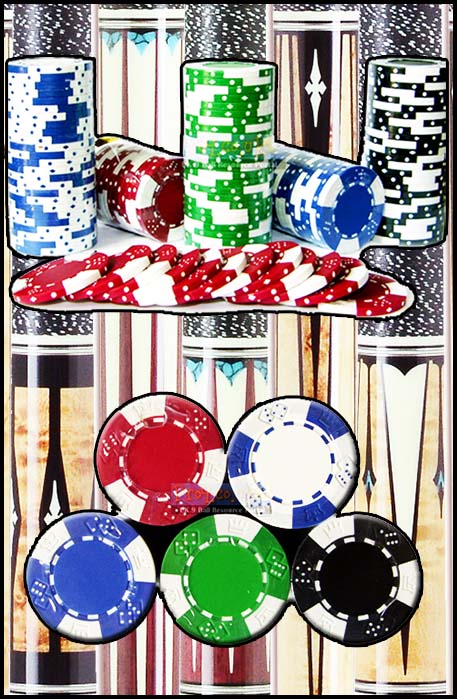 The close association of gambling and cue sports
The close association of gambling and cue sports is something that people should take into account. This is an association that has certainly has an extensive historical background. Cue sports go back to 15th century Europe, and they have undergone a great deal of development since then.
There are only so many cue sports to choose from, of course, given the nature of cue sports. Pool is probably the most famous and popular modern cue sport, although some people might still play Carom billiards, English billiards, and Snooker.
Even in the earlier days of cue sports, people liked to gamble on the results. Gambling was certainly popular throughout European history. While many people in 15th century Europe disapproved of gambling, it was still tremendously popular. Games involving dice and cards were popular for the gamblers of the Middle Ages.
As people developed new forms of games throughout the Renaissance and beyond, new opportunities for gambling certainly emerged. Gambling in the Middle Ages was largely about games of chance rather than games of skill. Pool and cue sports are partly appealing because they are both games of chance and games of skill.

Share this article on FaceBook
"Read More..." for the details.
There's only so much that anyone can do to control all of the different elements of the games during cue sports. However, people who build up enough experience can certainly excel at cue sports. This will automatically make a lot of pool matches more intense. People aren't just betting on an outcome that is entirely based on chance. They are more or less betting on the different skills of the pool players themselves.
Of course, betting on cue sports is not like betting on horse racing. People typically bet on the results of a horse race from the outside. Even in the early days of the sport, horse racing managed to attract enormous crowds. Pool is the sort of game that tends to attract small crowds, at least for the most part. A lot of people will play pool in bars.
People might have pool tables set up in a home bar or a similar household space. Pool tends to be associated with gambling and gaming on a smaller scale. For some people, this will make pool even more exciting than it would be otherwise. They can feel more strongly connected with the results of the game.
The
Royal Vegas casino
and similar gaming websites will certainly give people the sense that a lot of complex games are happening all around them or right in front of them, given the nature of all Internet games. A lot of people like the fact that they can get so many of these games in their own homes, at least functionally.
Pool and many cue sports have created that same overall feel for a lot of people. Being able to look over a person's shoulder to see the results of a game is exciting. Gambling only adds to the excitement that people will feel towards cue sports as a matter of course. Gambling and cue sports have both endured for a long time.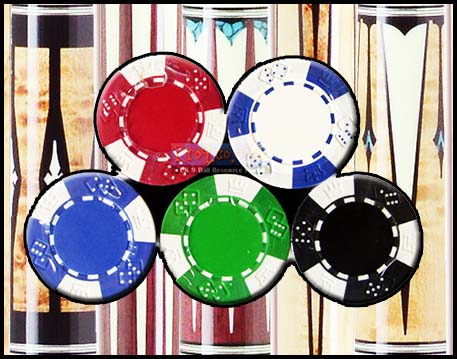 Enjoy the article? Now try this...
View Pro9's front page!
Chat about this article in our forums.
Visit The Pro Shop to see new cues and gadgets.
Check out the Pro9.co.uk calendar for details of more events.