World Professional Billiard League
WPBL Arena
Las Vegas
Nevada
USA
www.wpbltv.com
-
official rules
-
facebook
-
twitter
-
youtube
-
Pro9 chat
25 March 2014

All photography courtesy of ©Mike Brown / WPBL
Includes the WPBL All Star Charity Billiards Challenge
All WPBL Playoff matches from the league's inaugural season will be free to view as of Friday March 21, 2014. The matches which were originally broadcast live from the WPBL Arena in Las Vegas, Nevada and can be viewed by accessing the WPBL website.
The on-demand matches will not only include the league's championship featuring Thorsten Hohmann's Minnesota Outlaws vs. Johnny Archer's Atlanta Scorpions, but will also include the "WPBL All Star Charity Billiards Challenge". The charity challenge featured Filipino stars Dennis Orcollo and Carlo Biado as well as WPBL player Warren Kiamco facing off against the WPBL's top players Darren Appleton, Thorsten Hohmann and John Morra.
WPBL President Larry Chiborak had this to say about making the matches available: "The league playoffs truly showcase the game of Bonus Ball and are filled with drama, incredible shot making and a series of upsets that are sure to have any billiards fan on the edge of their seat and are just in time to enjoy during spring break!"

Share this article on FaceBook
"Read More..." for the details.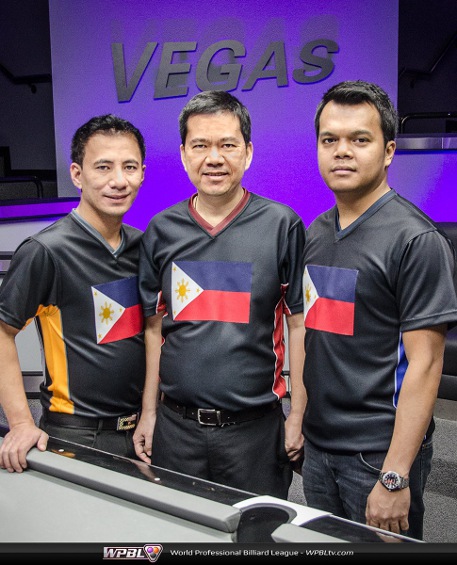 All eleven 2013-14 WPBL playoff matches and the "All Star Charity Billiards Challenge" can be viewed at:
http://wpbltv.com/pages/playoff_archives
Please visit: www.WPBLtv.com for additional announcements. As well as a complete listing of archived matches, standings, merchandise and more.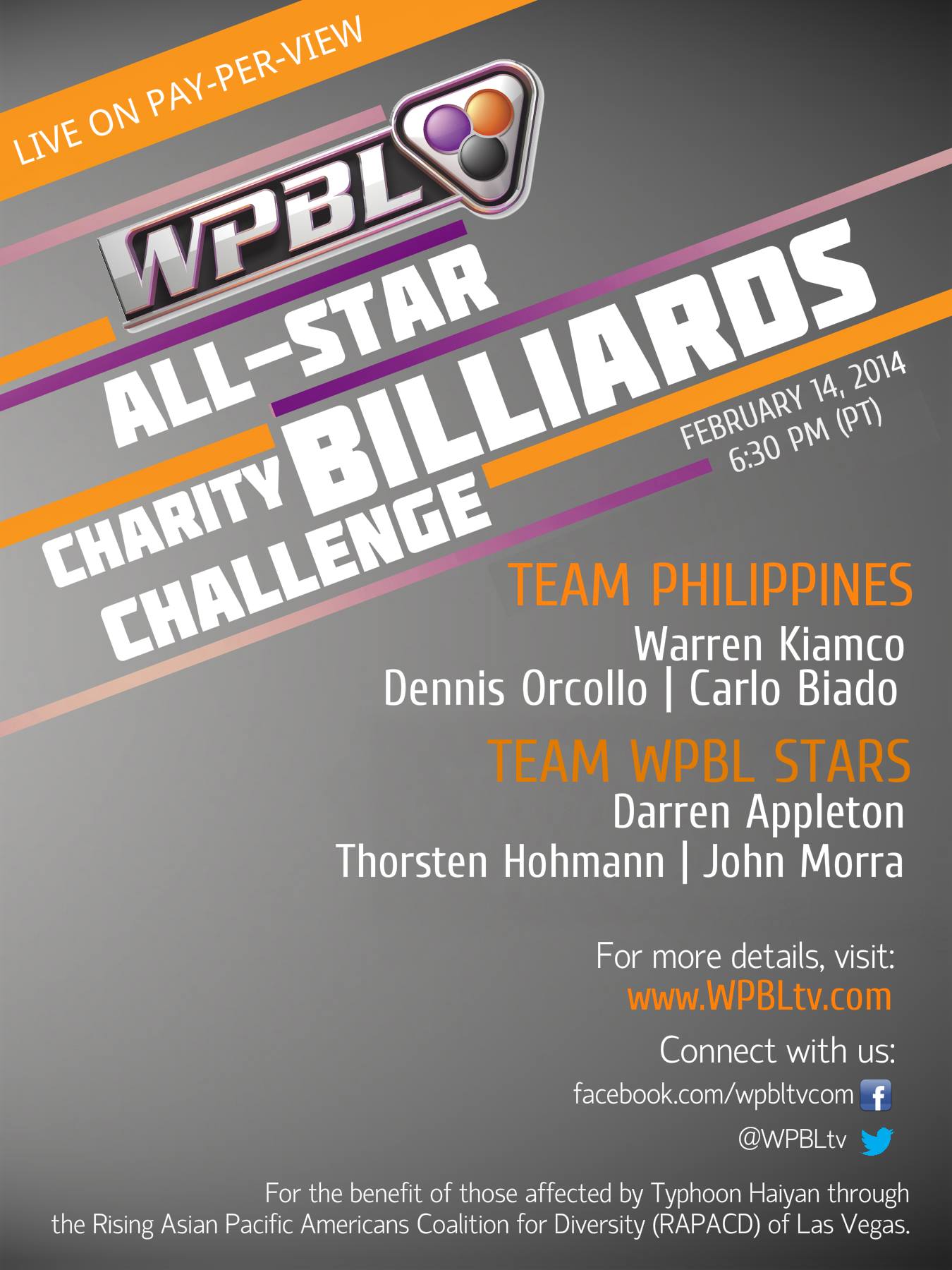 Enjoy the article? Now try this...
View Pro9's front page!
Chat about this article in our forums.
Visit The Pro Shop to see new cues and gadgets.
Check out the Pro9.co.uk calendar for details of more events.