EUROPEAN AMUSEMENT AND GAMING EXPO
ExCeL London
Exhibition Centre
One Western Gateway
Royal Victoria Dock
London
E16 1XL
www.eagexpo.com
- Trade only
www.excel-london.co.uk
www.bacta.org.uk
22-24th January 2013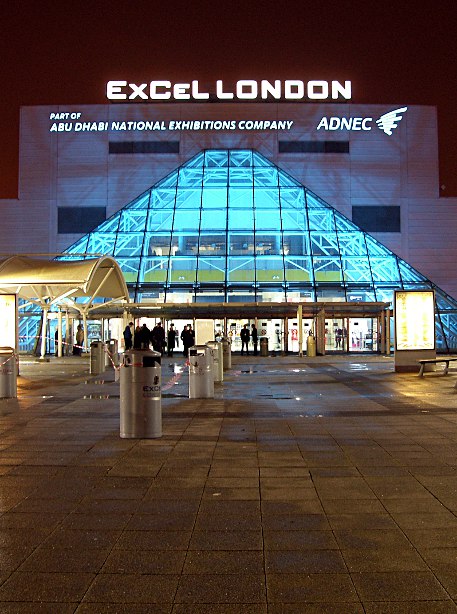 EAG Expo - A Great Place To Do Business
The EAG is, as the name would suggest, primarily aimed at the gaming machine market, and that's what makes up the vast majority of the exhibitors, "fruit" machines, arcade games, pinball, and a plethora of companies who make the technology that fits inside them. However, there's room and flexibility to accommodate other industries, and so, as there seems to be no expo specifically targeted for our industry, each year, a handful of pool/billiard businesses descend on London for a bit of networking and to showcase the newest product offerings and latest inventions.
This year's event featured stands from SAM Leisure, Suzo Happ, Heywood Pool & Snooker (Supreme), Valley Dynamo, a Czech cloth manufacturer call Tool Billiard, and e-Service - a spares and repair company, as well as several big name walk-in visitors from home and abroad.

Share this article on FaceBook
"Read More..." for the details.
First look inside the venue.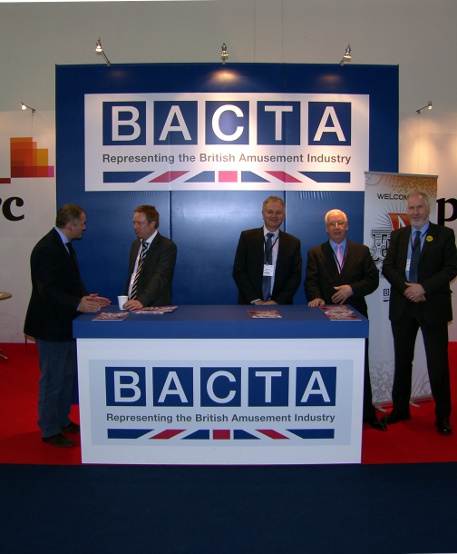 The BACTA stand.
www.bacta.org.uk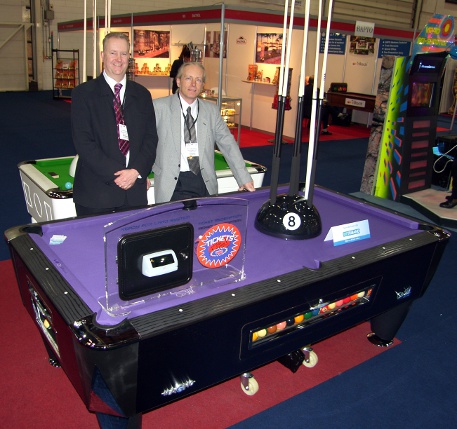 Gary Drage and Liam Barrett on the SAM Leisure stand.
www.samleisure.co.uk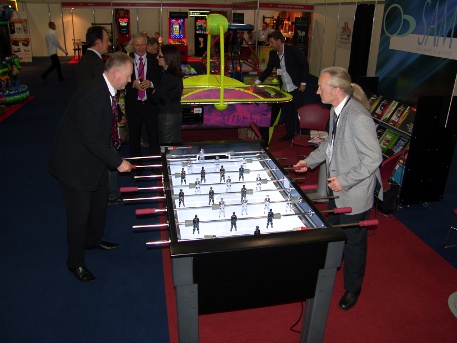 You know what they say about "all work and no play".
www.samleisure.co.uk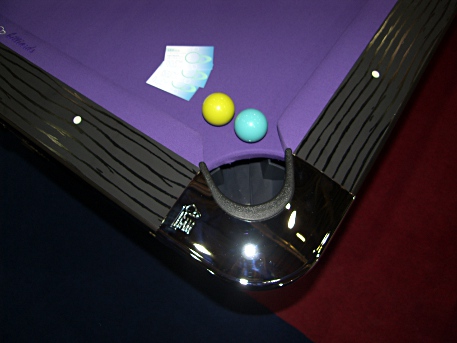 The SAM Leisure stand featured a new finish available on the cushion rail.
www.samleisure.co.uk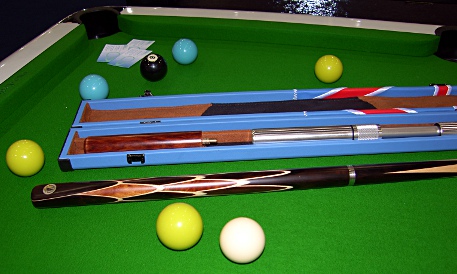 The SAM stand was also displaying a new cue with an amazing level of splicing.
www.samleisure.co.uk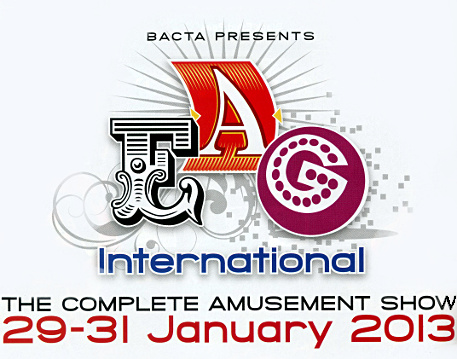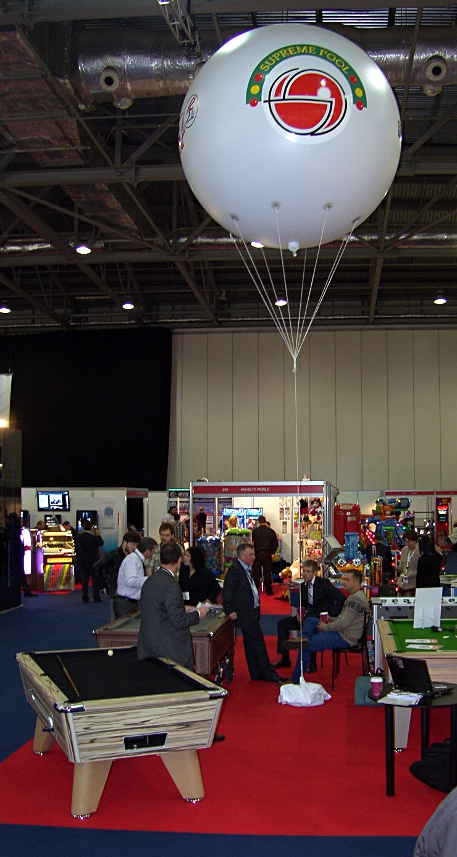 The Heywood Pool & Snooker Limited stand - the balloon was a good landmark.
www.supremepool.co.uk
Dave Hallworth from Heywood Pool & Snooker Ltd and Stuart Gardiner from Strachan.
www.supremepool.co.uk - www.wsptextiles.com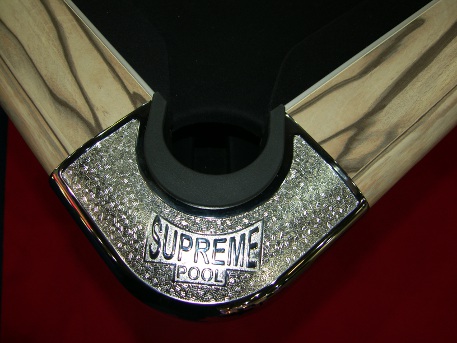 A popular new veneer for their best selling Supreme pool table.
www.supremepool.co.uk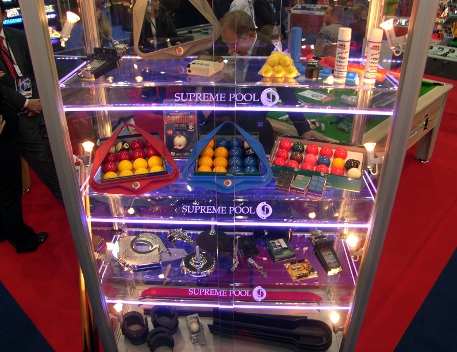 A selection of items on display on the Supreme stand.
www.supremepool.co.uk
Supreme English Pool table badge detail.
www.supremepool.co.uk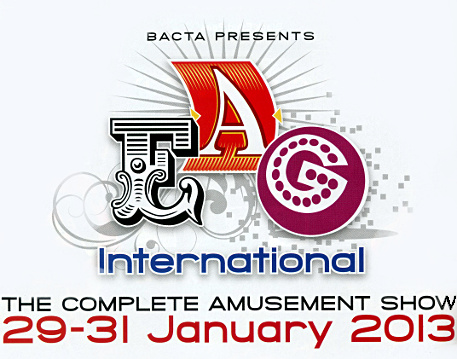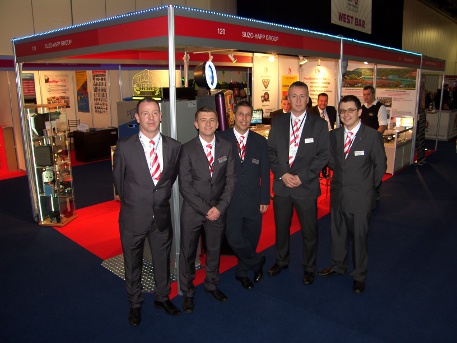 The Suzo-Happ stand was by far the busiest - the whole team turned out for the photo!
www.suzohapp.co.uk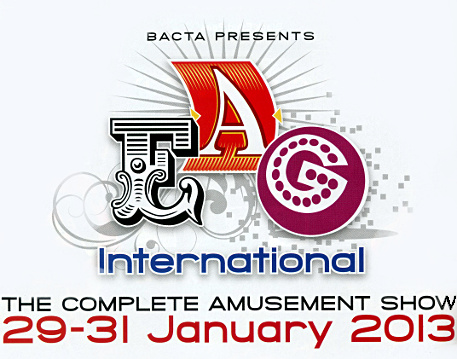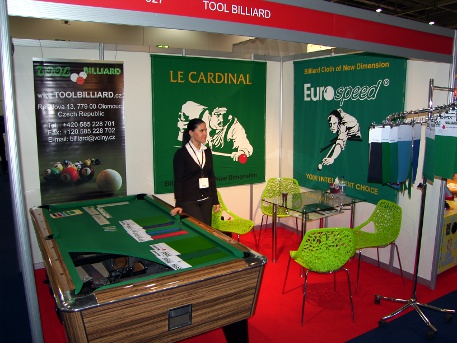 The Tool Billiard stand visited again this year from the Czech Republic, selling their cloth.
www.toolbilliard.cz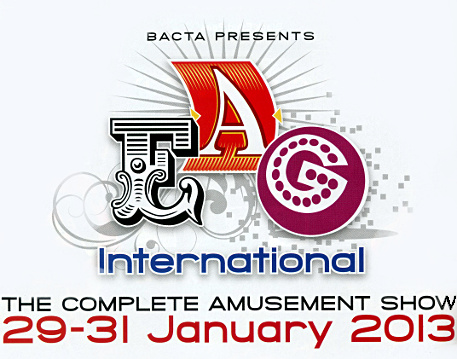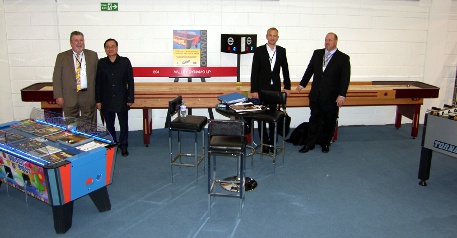 Link Pendley from Valley Dynamo kindly explained the rules of shuffle board.
www.valley-dynamo.com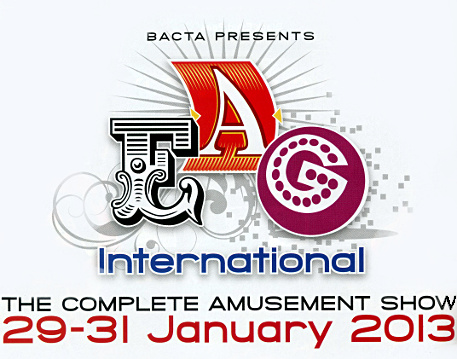 Spares and repairs company - e-service seemed to be popular too!
www.e-service.co.uk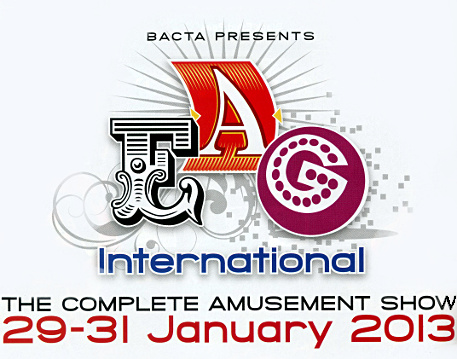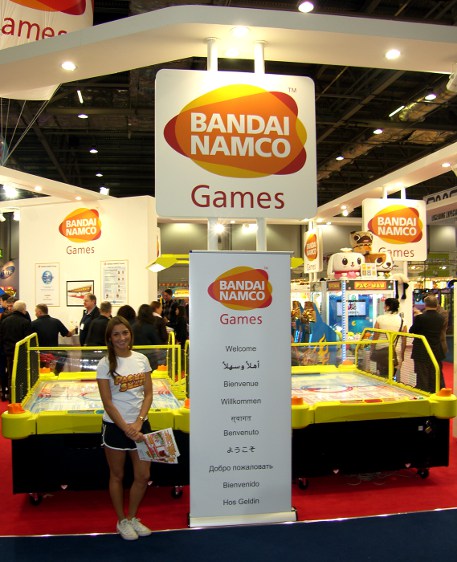 ...Some non-cuesport photos! This was the sole "personality" girl at the entire expo!
www.namcobandaigames.com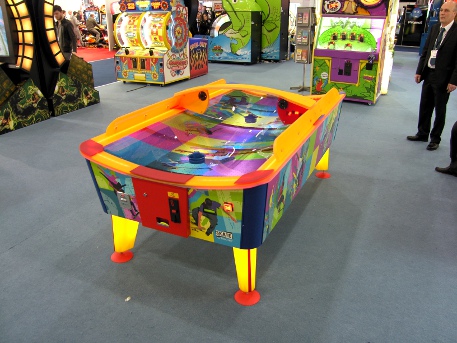 This curved hover table may be the shape of things to come.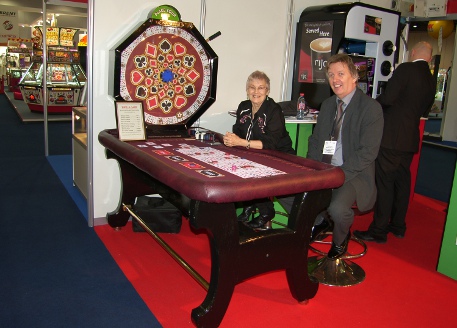 New game Puk-A-Luk seems to combine all the best bits of roulette and poker.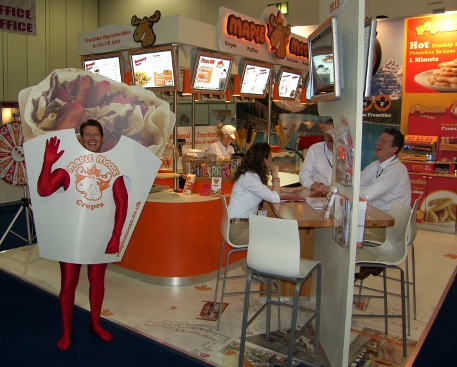 The Maple Moose promoter never stopped smiling while promoting the new franchise.
www.maplemoose.co.uk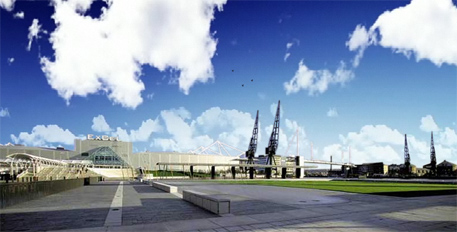 The ExCeL London Exhibition Centre.
Enjoy the article? Now try this...
View Pro9's front page!
Chat about this article in our forums.
Visit The Pro Shop to see new cues and gadgets.
Check out the Pro9.co.uk calendar for details of more events.