GB9 Ball Tour Stop No.4
Barceló Blackpool Imperial Hotel
Ripon Road
Harrogate
North Yorkshire
HG1 2HU
United Kingdom
United Kingdom
www.barcelo-hotels.co.uk
www.gb9balltour.com
Friday/Saturday/Sunday 20-22 August 2010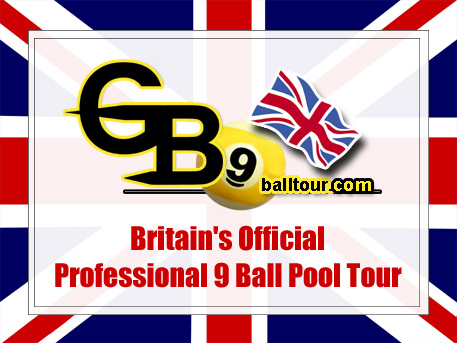 GB9 - Tour Stop 4 Cancellation
We regret to announce that, due to circumstances outside our control, we have been forced to cancel tour stop 4 scheduled for the weekend of the 20th August.
Our scheduled venue for the event was to be the Barceló Majestic Hotel, Harrogate. Unfortunately a major fire on May 5th caused considerable damage to the hotel, including the planned tournament room and Barceló have informed us that they are now unable to host the event at the hotel.
We have been working hard with Barceló over the last few weeks to try and secure a suitable alternative venue but with only a small number of venues able to accommodate an event of our size there was no availability so have had to take the decision to cancel the event.
"Read More..." for further details!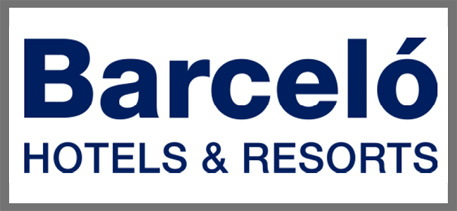 After much consideration we have decided to move to a 5 event season for 2010. We will offer all tour members a discount on their remaining 2010 Tour fees, equal to a refund of one sixth of annual fees, minus the ongoing tour administration costs which must be met despite removing a tour stop. Challenge and pro division players will receive a fee reduction of £90 (£74 for lady members) and £118 respectively, which has been included in your statement of account below. The instalments and due dates have been updated on our website here (different arrangements may be shown in your statement below if you joined the tour part way through the season):
http://www.gb9balltour.com/entry_fees.htm
With GB9 tour events originally scheduled for July, August and September I expect the cancellation of the August event may be a blessing in disguise for some players as it will ease the financial burden during a very busy summer period.
The September event is now confirmed as Daventry so with the August event cancelled we will be visiting that venue twice in succession. I know you will welcome this once you see this venue. With top class modern facilities we believe it is the best venue we have visited so far and being centrally located just off the M1 it means an easy commute for the majority of us.
Unfortunately the November event was also scheduled to use the Majestic in Harrogate so we are currently exploring options for an alternative venue. At present there are some options but it might involve us having to change the date. We are still negotiating this with Barceló and will let you know as soon as we have the venue and date confirmed.
In recognition of your support in this, our first season with new tables in hotel venues (with the inevitable increase in member fees to cover set up costs) we have decided that no registered tour player will be force-relegated from the tour this season due to their ranking position. This means your place on GB9 in 2011 will be assured if you apply and pay your deposit for 2011 once the details are announced towards the end of the year.
I hope you are looking forward to the GB9 British Grand Prix in Daventry as much as we are and we wish you the best of luck in the event.
Lee Rigby
On behalf of the GB9 team.
Telephone: 07961 444430
website: www.gb9balltour.com
The GB9 Ball Tour is promoted by:
Enjoy the article? Now try this...

Chat about this tournament in our forums.
Visit The Pro Shop to see what's new in cues and gadgets.
Check out the Pro9.co.uk calendar for details of more events.